How to Invest in Yourself to Change Your Life in One Year
We all have ambitions and aspirations that we wish to fulfil during our lifetime. But it is bit tricky to analyze how to achieve what we want. The investment that you make on yourself is going to be the most profitable investment in your life because the return of this investment will be an awesome future!
You are the only one who is responsible for making your life better or worse. It is because you have the power to think, and you can rectify your life the way you want. Your future is based on the basis of the decisions you take now. The need of the hour is to invest in both personal and professional growth to be successful, happy, satisfied, and to achieve the best quality of life.
Here are the ways you can put your efforts into investing in yourself to improve the quality of your life now and in the future:
1. Do a Life Audit:


It is very important to perform a life audit to figure out your strengths and weaknesses. This will allow you to concentrate more on your weakness and improve yourself. Analyse the major areas of life such as career and educational aspirations, finance, physical health, personal development, social and family relationships, mental, emotional, and inner well-being, leisure time, and life's routine responsibilities and start figuring out where do you stand in these areas of life. This will help you to make the biggest impact in your life.
2. Think Different:


Your mindset is something that can change everything in your life. Therefore, changing your way of thinking is like changing your life. This is an important concept for living a lavish, fulfilling and a successful life. The way we think and believe is what we act upon. Therefore, the outcomes of your life and your desired goals are a result of your mental conditioning. It is important to figure out where to focus your energy, expose yourself to different ideas, reject popular thinking, avoid negative thoughts, and have an agenda to change your perspective from now.
3. Plan for a Successful Future: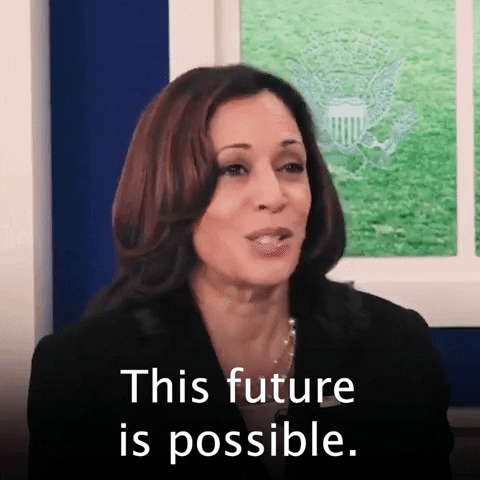 It is very important to have a clear understanding of what you want as an ultimate result or desired future. Creating a vision defines the meaning behind your goals. Having a long-term destination will definitely guide you to progressively move in the right direction. This will give you a much larger picture of your life because visions are driven by passion and dreams, and they are reflected through real efforts to create real results.
4. Try to Become a Better Version of Yourself:


Work on yourself to achieve your goals. Your success is based on your effort. Being too comfortable does not help you grow and makes you stagnate. You are the one who is responsible to shape your future in a good or a bad way. Hard work and perseverance can have a positive impact and make a positive contribution in your life. The best project you will ever work on is "YOU". So, start working on yourself from almost everywhere, just get rid of all the toxicity and focus on yourself.
5. Build a Motivational Environment: