Boredom Defence: How to Kill Boredom Instantly While Most of Us are Staying at Home?
While most of us are staying at home today, attempting to break the chain of infection of the deadly Coronavirus disease, boredom is a common unpleasant feeling that arises amongst us when we are left without anything particular to do, and makes us feel distracted and frustrated. We also tend to feel bored when we do repetitive and time-consuming tasks. But boredom is absolutely inevitable.
Engaging with new things and doing something interesting and different creates a feeling of excitement and contentment.
Here are some interesting tricks that will instantly cure boredom and reactivate your life:
1. Start a Small Garden: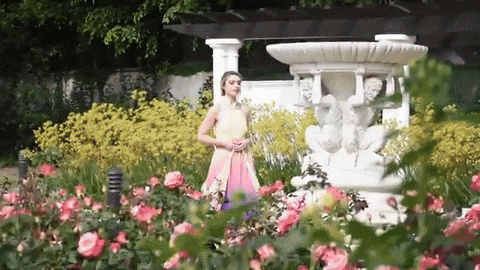 Gardening can be an excellent boredom killer. You tend to get immense satisfaction when you see your plants grow big. Gardening has a positive impact on your mood as it helps relieve stress and boosts your mood. The bacteria found in soil improves your immune system and you tend to fall less sick and fight off infections easily. Gardening is also a good form of exercise because when you do gardening, your body releases endorphins - important hormones that make you feel satisfied and relaxed.
2. Organize Your Home: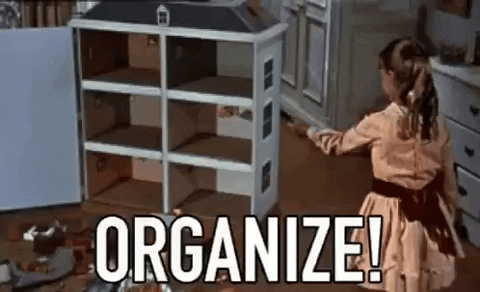 Clear out unwanted stuff from your shelves, desks, wardrobes, and drawers and make them look neat and tidy. Get rid of things that aren't being used at all. Arrange items according to the frequency of their use. Practice labelling everything so that you find anything right at ease when it is required. Organize your kitchen utensils. Have a specific place in your home to store things and keep them back in the same place once you have used them. Organizing your home is not an immediate process; you need to tidy up a little each day.
3. Throw out Expired Products:
Many a times you may fail to keep a check of the expired household products in the house because of the busy schedule. Whenever time permits, make efforts to eliminate expired products from your dressing table such as makeup, skincare, haircare, and cosmetic products as these can cause serious damage to your skin and hair. It is equally important to throw away expired items from your fridge to ensure good health.
4. Work on Improving your Typing Speed:
In this era of improving technology, typing is something most of us have to do a lot in our jobs. Many of us still tend to use only two of our fingers while typing. But it is very essential to learn typing skills to complete your work faster in an efficient manner. Typing with ease helps you save time and helps you work comfortably on the computer. You can complete your work at a stretch with good typing speed.
5. Master a New Language:
When you use your brain to learn a new language, your brain automatically begins to function more effectively. You will be able to connect with people who speak other languages. When you learn a new language, you are unknowingly improving your memory, problem solving, decision making, better listening, and multitasking skills. You get familiar with new words, new grammar, and new vocabulary which improves your way of thinking and strengthens your brain's natural ability to focus and makes you more attentive.
6. Learn to Cook:
Eating food cooked at home is way healthier and less expensive than eating at restaurants. Homemade food is appetizing, easily digestible, and safe to eat. Good cooking skills provide the benefit of consuming nutritious meals. Practice healthy cooking while getting bored when you are stuck at home. Try your hand at preparing new dishes and desserts, enjoy them with your family, and your time will fly by like anything.
7. Find a Hobby You Love: