Willpower: Boost Your Willpower in a Moment. Cultivating Willpower Can Change Your Life. Here's How!
Millennials these days want to do something extra in their lives rather than just earning a living. It is important that they consider willpower as one of the key factors that helps an individual to get guaranteed success. Willpower is the strength that allows you to do something which may seem to be difficult or even impossible. It is the drive which gives you the firmness and determination to overcome your shortcomings, weaknesses, demerits, and feebleness in order to meet your long-term goals. Willpower is involved in lot of your routine activities like dieting, exercising, quitting smoking, saving money, recovering from a disease, and suppressing laziness. Willpower will make an ordinary person an extraordinary one. You can come out of any horrible situation when you inculcate willpower.
Out of the numerous benefits that willpower has, listed below are a few.
Benefits of Willpower:



1. You will be happier.
2. An instilled sense of strength and satisfaction will be created in your mind.
3. You will have a healthier life.
4. Willpower leads to improved self-confidence and self-esteem.
5. You will be able to deal with pressures, stress, and conflicts effortlessly.
6. All your tensions and fears will get erased.
7. Willpower helps you reach your goals.
8. You will feel like a king.
9. You will get the power to make excellent decisions.
10. Willpower leads to evolution of creativity.
11. You will have better self-control.
12. Willpower enables you to achieve success in every field.
Willpower can be induced into your life in two ways:
1. I Can Do it anyhow: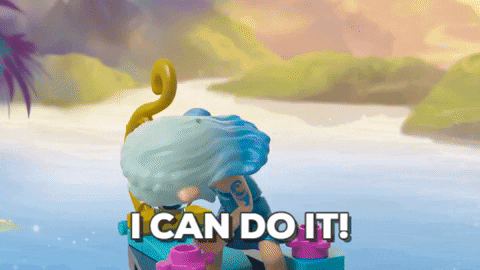 Having a strong belief that you have the strength, courage, and power to overcome any bad situation even if there are innumerable challenges along your way.
2. I have to Control Myself:
Strengthening self-control to resist your temptations for a good cause.
How Can You Increase Your Willpower?


1. Have Your Goals in Mind:


Focus on your goals to improve your willpower. You will feel more energetic and active as you move towards your goals and get into more challenges while achieving them. Having goals always motivates you to do better by reducing your procrastination and building a strength to face challenges. Fulfilling your foals fuels up your willpower.
2. Focus on a Single Task but With Full Dedication:
Success and willpower rejuvenation is a gradual proc